Asus India sent a PR mail recently that I was pretty sure it bound to happen.
Asus jumps to the gaming Headset bandwagon with the Asus ROG Vulcan ANC Pro Gaming Headset.
The Vulcan ANC features 85% active noise cancellation to filter out sounds like low frequency computer fan noise and 30dB passive noise cancellation to reduce a wide range of ambient noises, including background voices.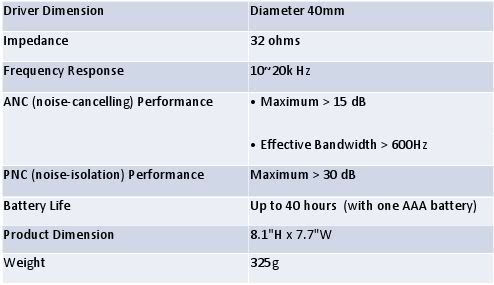 You will require a battery should you choose to use the noise cancellation feature. Not sure how it works, but Asus does seem to emphasize on the word "active noise cancellation". Not sure if this will appeal to Vulcans (of Star Trek fame- but obvious), I am pretty sure some humans will keep this in mind, although one would have to see how it fares against Razer offerings. I was being told there's another mainstream audio H/W manufacturer aiming for gamers as well. Looks like its that time of the year where everyone concentrates on gaming genre.
The product comes with a Price (M.R.P) of Rs. 7, 100/- whereas in U.S., the RRP (Recommended retail price) is $149- so that comes upto Rs. 500-Rs. 600 different.  Whether the price is justified is something we'll need to see ahead.