Creative India had a launch today about Wireless "stuff".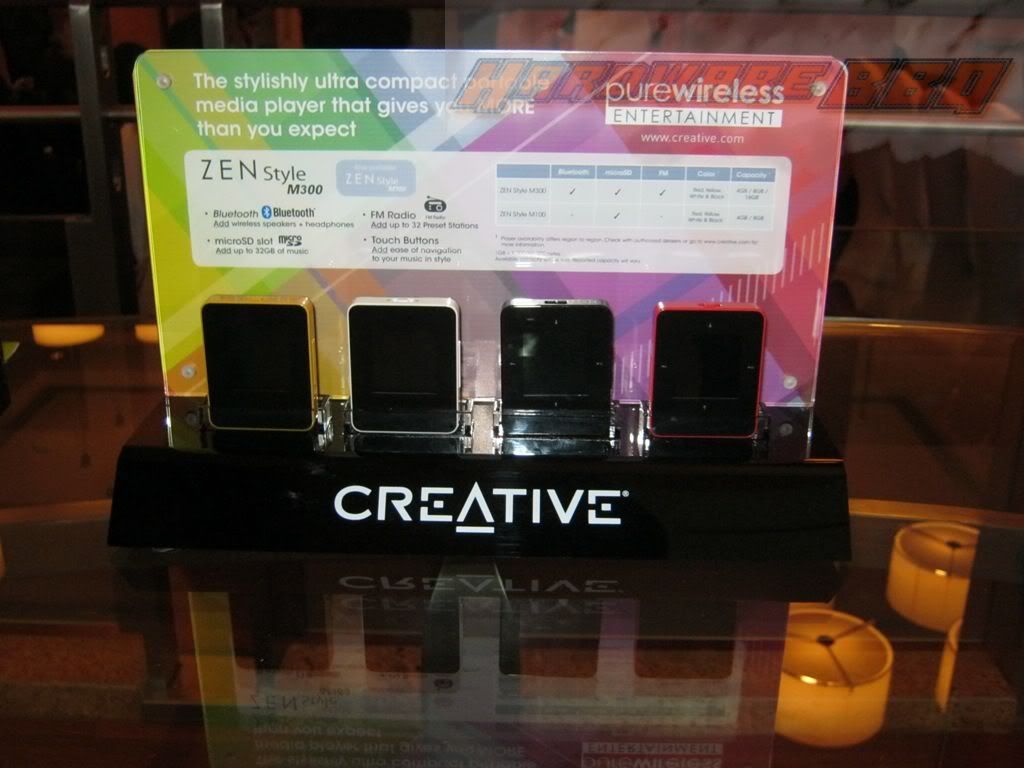 Here's the rundown.

I've asked about XFI series soundcards (btw, the tablets are powered with XFI audio support) but their concentration for now is more towards wireless because (according to them) that pc sales is going low all thanks to tablets. If you've seen the Gigabyte Conference 2011 videos, Tim handley did say that its all thanks to Tablets, the PC sales has increased "a little bit".
MRP is released but I am more keen to know how will the prices for the M300 falls. To keep in mind, Techenclave dealer Pristine Note is selling Sandisk Sansa plus+ with 4 gigs under Rs. 3,000. We'll see how she does well here.