With the registrations getting filled big time (mostly for DOTA) over here and teams coming all the way from the south to fight the good fight, this is the coverage of the tournament.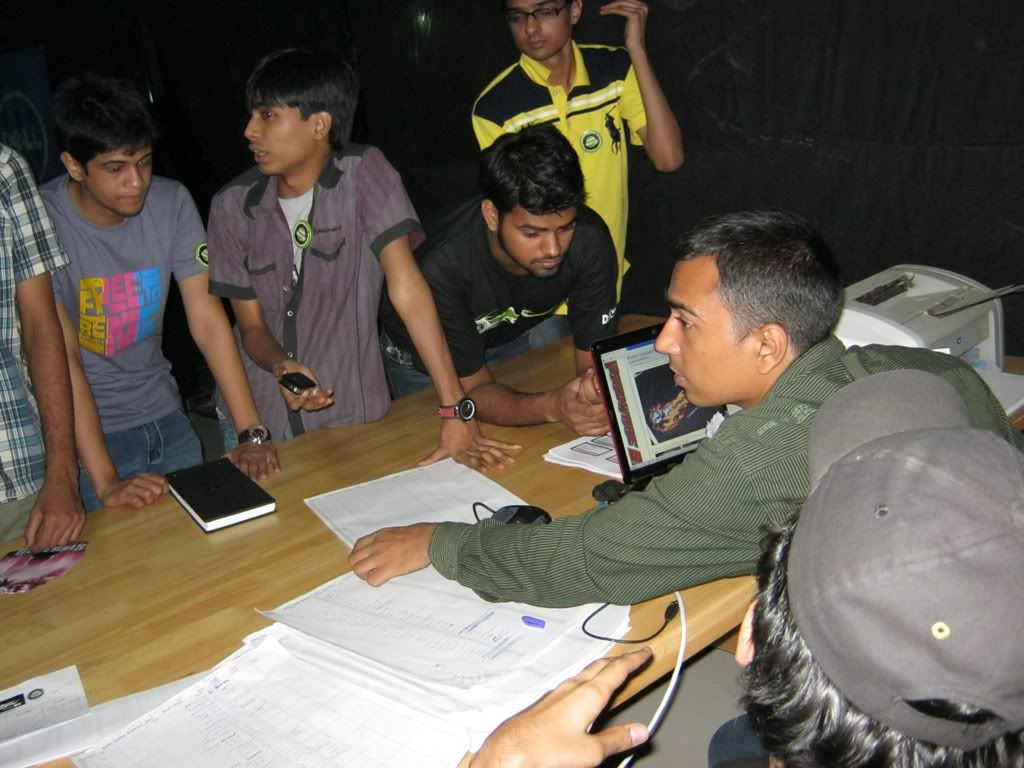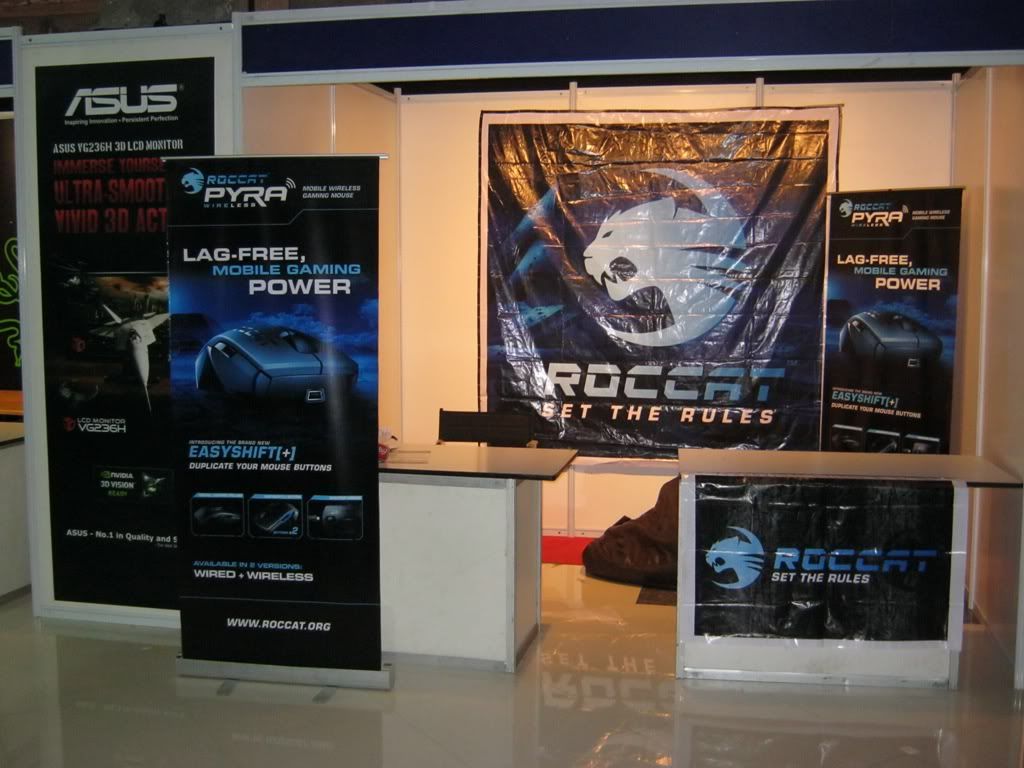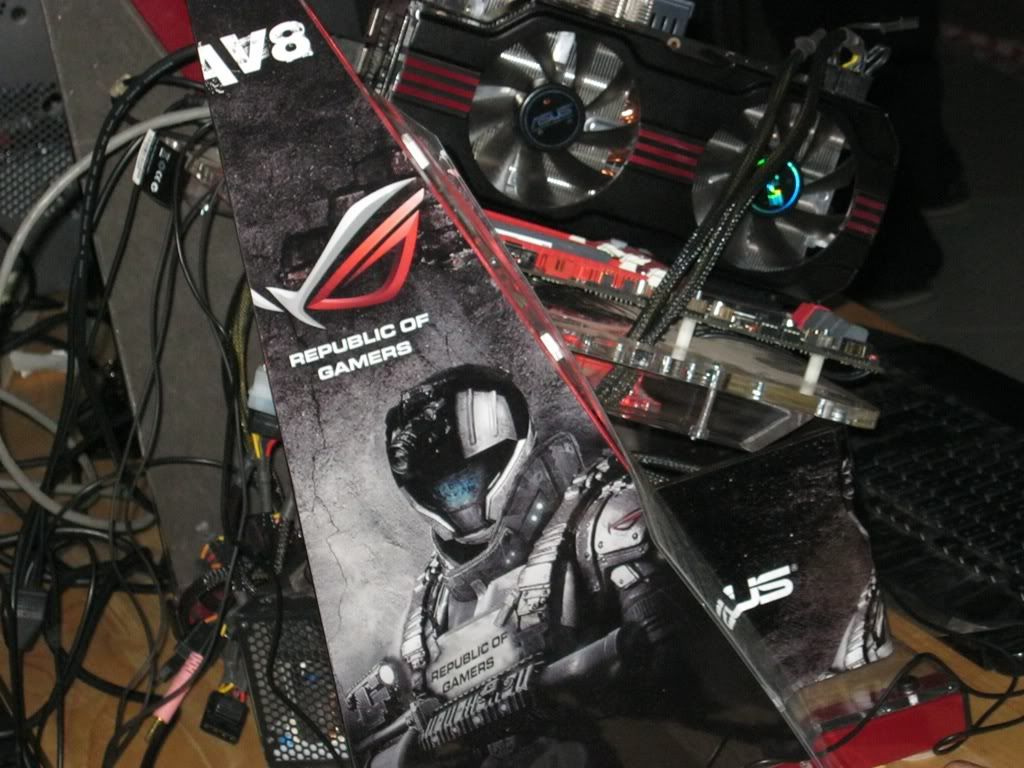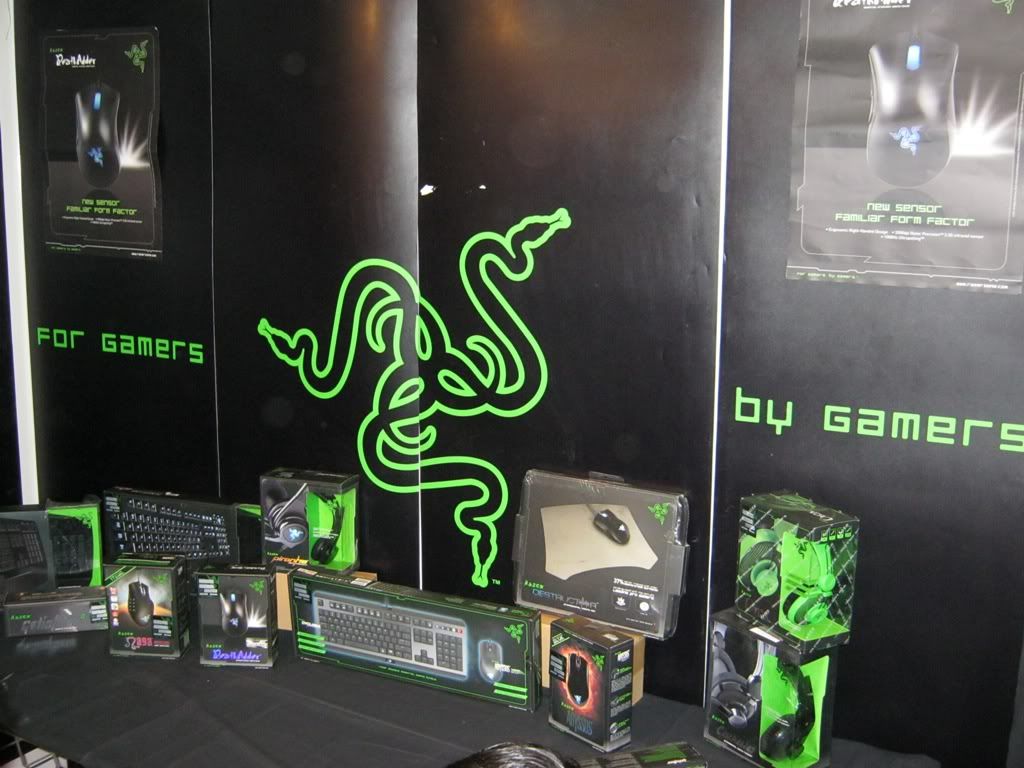 Alienware had their gaming notebooks on display and for people to play DOTA. I wished I could go more hands on Roccat equipments to see if the build quality is good enough but didn't really happen.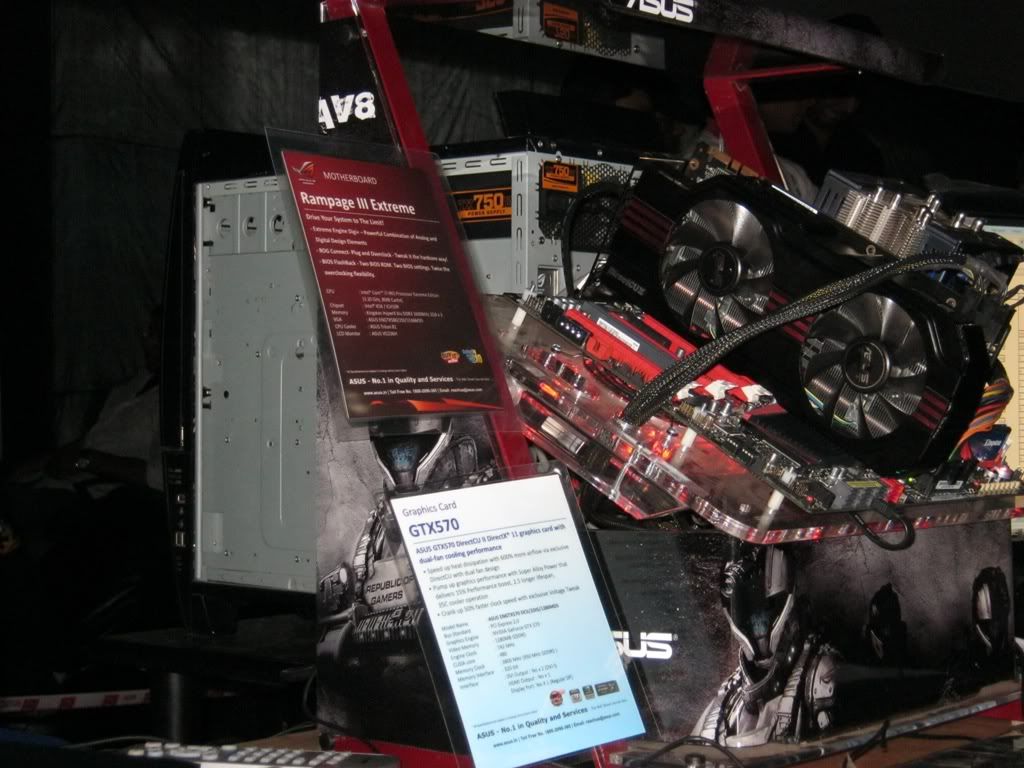 Asus put up a system with GTX 570 and Rampage 3 Extreme as their server. Day 1 of the tournament was done nicely and a lot of people were gaming overnight till now without any sleep. Credits to DSK for arranging free accommodation for the gamers and the event hosts/sponsors and for food. This is an awesome place to have series of tournaments especially if you want an overnight.
Respects to Yogesh Nagdev for doing this 4 days straight without much sleep and thumbs up to Anil Max and Asus India's Amit Jaokar for taking care of COD4 2 days straight without much sleep. Credits to DSK Infocom's Pranay Rawat and Neetu Saraogi for putting together a great setup+ accommodations+ food and a huge space good enough for any massive gaming tournaments- especially a nationwide even such as this.
Thanks to the lady leading this wonderful event, Ms.Neetu Saraogi, Marketing manager, DSKSIC and Mr.Pranay Rawat, Executive Marketing, DSKIC- event wouldn't have been successful without their unconditional support.