Seagate India launched the 9mm thick GoFlex Storage drive.


The actual drive comes with 7mm thickness. The black anodised aluminum casing adds couple of more 2mm more.
Seagate PR gave a press kit on a flash drive so here's the Powerpoint presentation:
Basic Specifications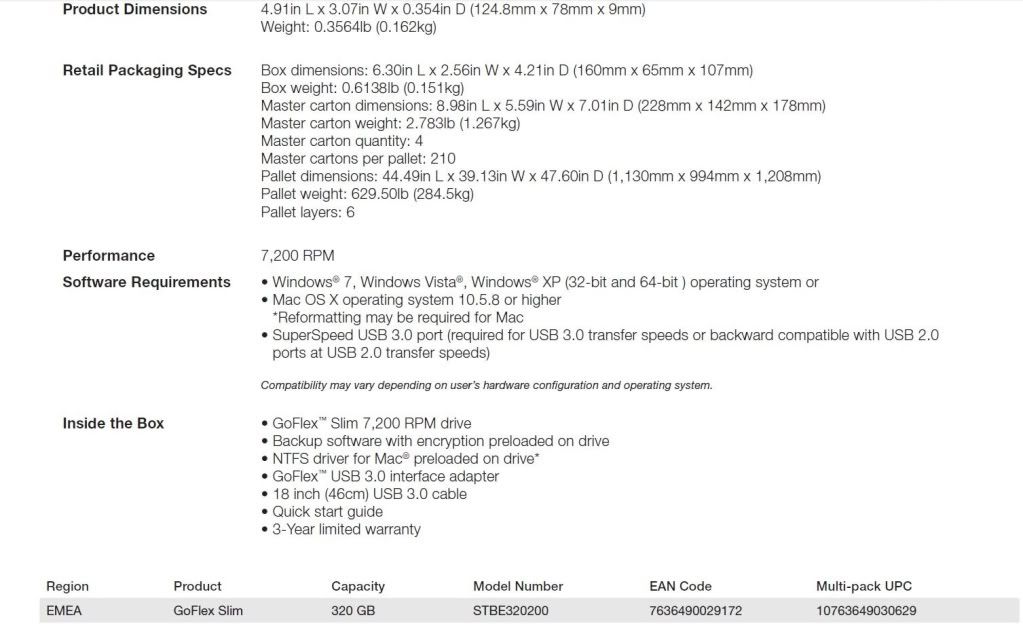 For now (unfortunate for a significant lot) its only 320GB (one might speculate that its a single platter drive). No idea about the price and the availability yet, but once I get the info or the media sample for evaluation, it will be put up.
Seagate India emphasized that this is the slimest and the fastest external drive more than once. It will be fast, considering it comes with a USB 3.0 interface. Once the drive comes here and once the required tests are run how well she runs.